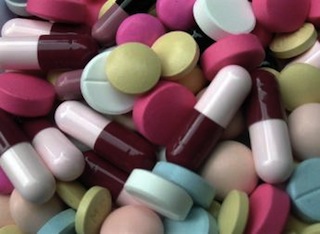 In this week's podcast we hear about Rob's drug problem and Nick's secret footwear obsession.
Also on the podcast this week:
We discover a way of getting free stuff using water.
We get an email from a man called Paul!
We also worry about a forthcoming interview we are doing with Andi Mac.
The Dead Air Podcast Episode 54