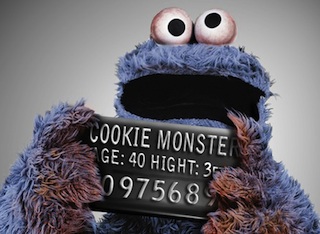 In this week's podcast we hear about Rob's dramatic adventures in Legoland, and discuss fame. Nick's got a money making idea for the next big thing on the web, if only Rob will let him get a word in edgewise!
We also talk about the percentage of people who believe in horoscopes. Or something like that!
As usual we have the latest technology news and we couldn't do a podcast without mentioning the amazing Paul Daniels now could we!?
The Dead Air Podcast Episode 53