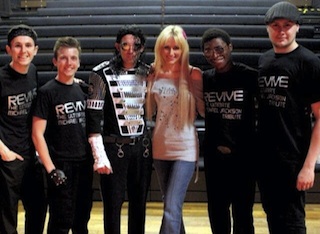 We interview The Andi Mac this week and ask her all about the big Michael Jackson tour she's promoting.
We have have both been to see Star Trek so we have our first Dual Film Review.
Also on the show, We Mention: James Whale, Debbie McGee, Martin Daniels, Craig!, Penn & Teller, Sir. Trevor McDonald, Chris Evans, Slash!, Bonnie Tyler, Sherlock Holmes, Owen Paul, Nathan Moore, Barack Obama and of course Paul Daniels!
The Dead Air Podcast Episode 55
Links:
Coast 1079 – Online Radio Station (Andi Mac)
Andi Mac Twitter
WhalesWeekly.co.uk – The website we made for James Whale!
James Whale Twitter